Benefits of Content Writing
Still unsure about the benefits of Freelance Writing/Content Writing? Freelance Writing sells your writing services to clients and earns money on different freelancing platforms or locally. In addition to cash, it also gives many advantages to freelance writers. So, becoming a content writer is an excellent choice for every unemployed but educated person, especially for students. Let's explore! 
Benefits of content writing
1. It increases your knowledge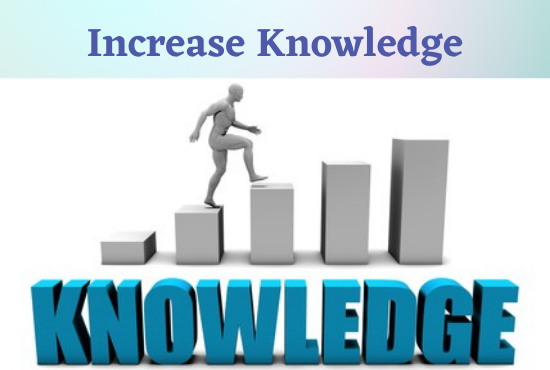 Freelance Writing involves Multiple searching topics. When you'll search and explore many articles on different niches, in this way, your knowledge will increase. For example, if your client gives you the topic "Computer." You'll search this keyword and explore 2 to 3 articles about computers. 
As a result, you'll come to know what is Computer, parts of a computer, why we use laptops, the benefits of using a computer, etc., to get knowledge about computers. You may earn honor by showing or describing all knowledge about computers to some IT specialist. As a result, he will surely appreciate you.
2. It improves your English skills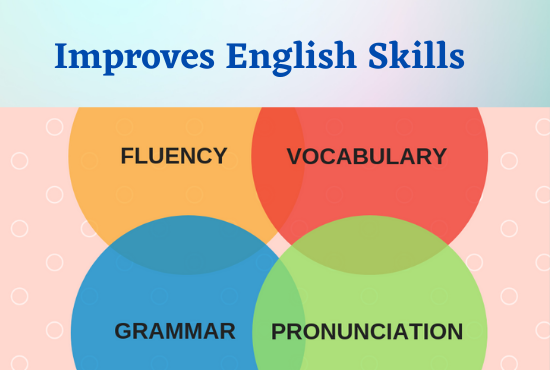 When you write an article, you'll have to deal with different English words new to you. On the other side, you use the Grammarly keyboard download from Google Play Store, which suggests words are synonyms. Moreover, Freelance Writing and proofreading will help you improve your English vocabulary. Plus, you'll improve your English writing skills, and if you're a student, copywriting will aid your study. 
3. It helps you to earn money online
The main thing is that you can make a lot of money through Freelance Writing to support your family and education. Freelance Writing is the best skill for financial support. You can write 2 or 3 articles of 1000 words in one day and earn 2000-3000 PKR. 
4. It broadens your Search thoughts
Your searching ability will improve with Freelance Writing as you'll search different topics from different sites. For example, after writing many articles, you'll experience that informative articles are uploaded on the Blog page. 
You may go to your related website and go to the blog page to explore all pieces of that site. Plus, you'll get knowledge of some places where you can get your personal information, answer your questions like Quora, etc. 
5. It improves your communication skills 
In Freelance Writing, you've to deal with multiple clients of different nature. So you'll get experience on how to communicate with others. You'll learn to adopt professional behavior in your personality. Hence, Content writing improves your communication skills. 
Learn Freelance Writing Course
First learn, then Earn! 
If you want to learn this golden freelancing skill, join the Freelance Writing and Blogging online course offered by the Freelance Working Institute at a very affordable price. We assure you that your money will never be wasted because we don't leave our student until he practically has expertise in his skill. Yes! We arranged practical training and assignments along with a quiz to make our students complete experts and ready to do their jobs. 
Summing Up 
To sum up, Freelance Writing and copywriting have a lot of benefits in terms of education and personality. In addition, to support your finances, it will help you to improve your professional attitude and increase knowledge. So, if you join Freelance Writing, you may get all the benefits mentioned above in your life. I tried to explain all points honestly; Now it's up to you to use them.