Freelance Working Institute (FWI)

Free
Online Courses
Here, you will find some Free online Freelancing Courses created by Freelance Working Institute. But before enrolling, you need to Register first Before through Whatsapp contact.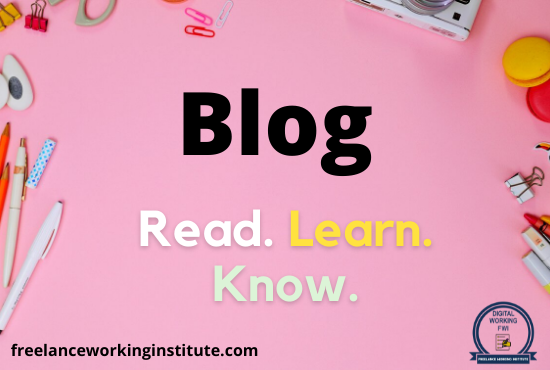 Information
Articles
Here, You will find top ranking articles for reading. It also includes Latest Updates and informations about Freelancing, online Courses, online Freelancing skills etc.
Software
Guide
Here, you will learn How to use Different softwares including Video Guide and Reading material to get better understanding. Learn How to use online softwares.